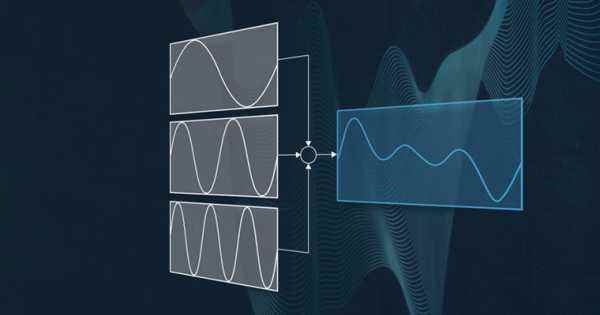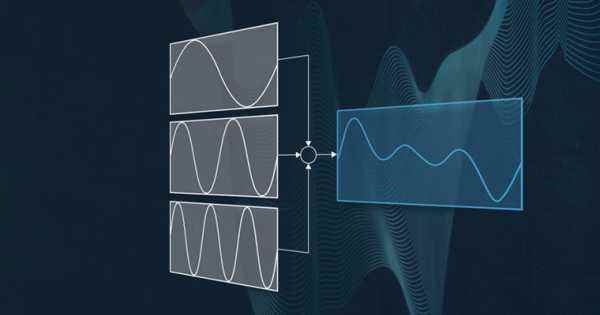 Additive Synthesis Explained TUTORiAL
DiSCOVER | September 08 2015 | 630 MB
…::: Additive Synthesis Explained :::…
In this tutorial course, walks you through the complex but rewarding world of all things additive synthesis. Additive Synthesis is one of the three main forms of synthesis. It's actually the oldest form of sound synthesis. It's methods and techniques predate subtractive and FM synthesis. Featuring more than 60 minutes of intensive video tuition, this course is broken up into 5 parts and covers everything from the theory behind Additive Synthesis to how to make sounds using harmonics and partials. By the end of the 5 videos, you will be familiar with the concepts of Additive Synthesis and be comfortable using multiple software synthesizers that are either Additive in nature or have Additive engines.
…::: Professional Skills At Your Fingertips – Learn Craft Your Signature Sound :::…
…::: The Theory of Additive Synthesis :::…
PART 1 – INTRODUCTION – This video covers the scope of the course.
PART 2 – WHAT IS ADDITIVE SYNTHESIS – This section covers the basics of Additive Synthesis covering ideas like fundamental frequencies, harmonics, overtones, partials etc.
PART 3 – ADDITIVE SYNTHESIZERS – This video discusses and looks at some of the most popular Additive Synths on the market. If you don't own an Additive Synth or want to know about the other options out there, this is a great video.
…::: Additive Synthesis in Practice :::…
PART 4 – HARMONICS – In this section, get a unique view on how to use harmonics and partials to sculpt sounds in an Additive engine.
PART 5 – MAKING SOUNDS – To finish up the course, we look at some generic tips and tricks that will allow you to make better sounds in any Additive synthesizer.
…::: Learn to Create Not Just Imitate :::…
As the name suggests, Additive synthesis involves adding together multiple basic waveforms to create more complex ones. Some of the most powerful VSTs including U-he Zebra, Logic Pro-X Alchemy, and a whole slew of NI Reaktor ensembles feature additive synthesis as part of their M.O. In skilled hands, Additive Synthesis provides an amazing level of control and flexibility and can be used to create unique and unusual sounds. Difficult to master, it's worth getting your head around if you want to design sounds that are truly original.
INFO/DEMO/BUY: http://goo.gl/5IR9K1
Additive Synthesis Explained TUTORiAL-DiSCOVER
♪ Download ♪